Located in the heart of the business district, downtown Gainesville is home to a number of boutique and second-generation specialty stores, a wide variety of restaurants, entertainment and a vibrant nightlife!
Get Around Downtown!
Need help finding your way through Downtown Gainesville? Check out our awesome Downtown Map and the City of Gainesville's WeGo service!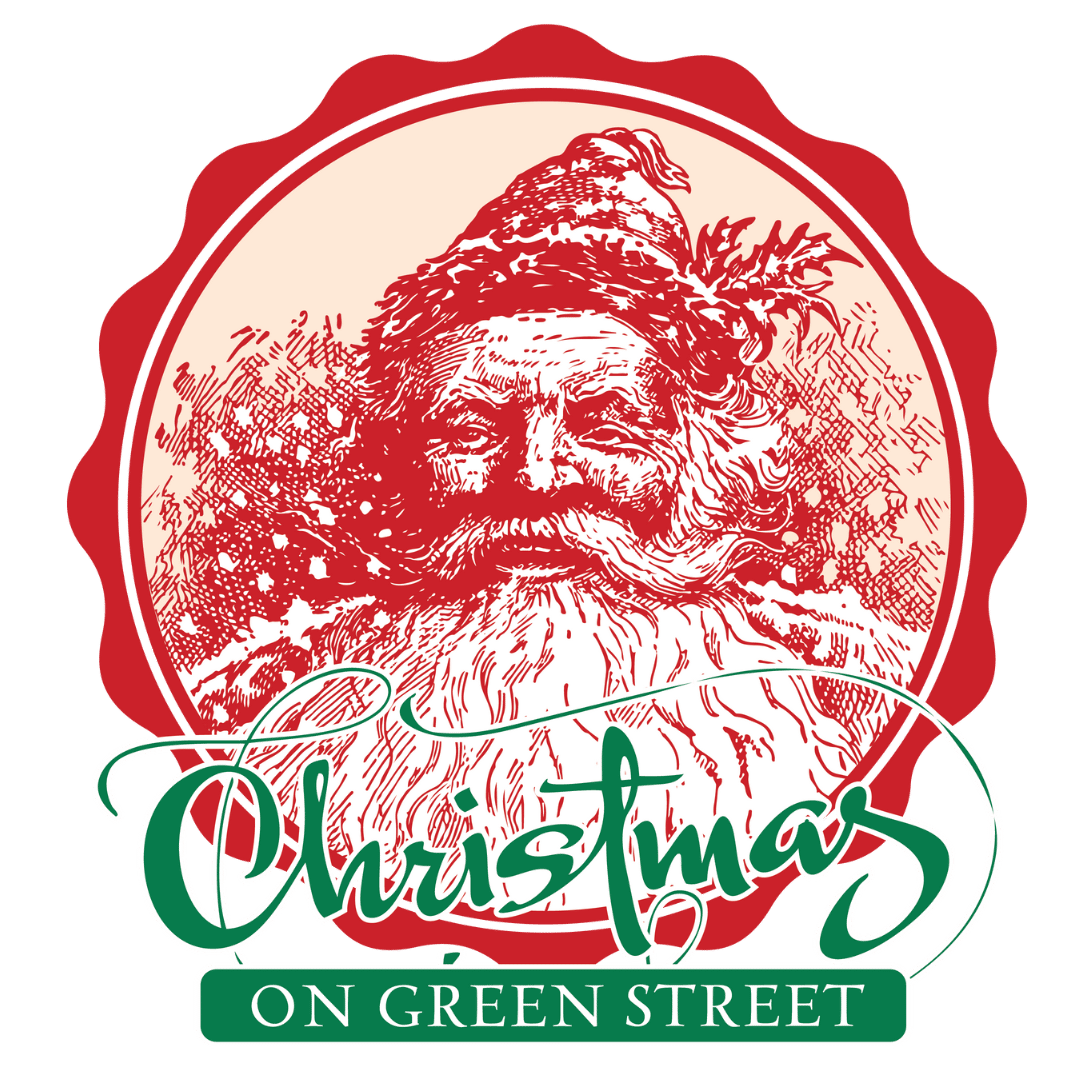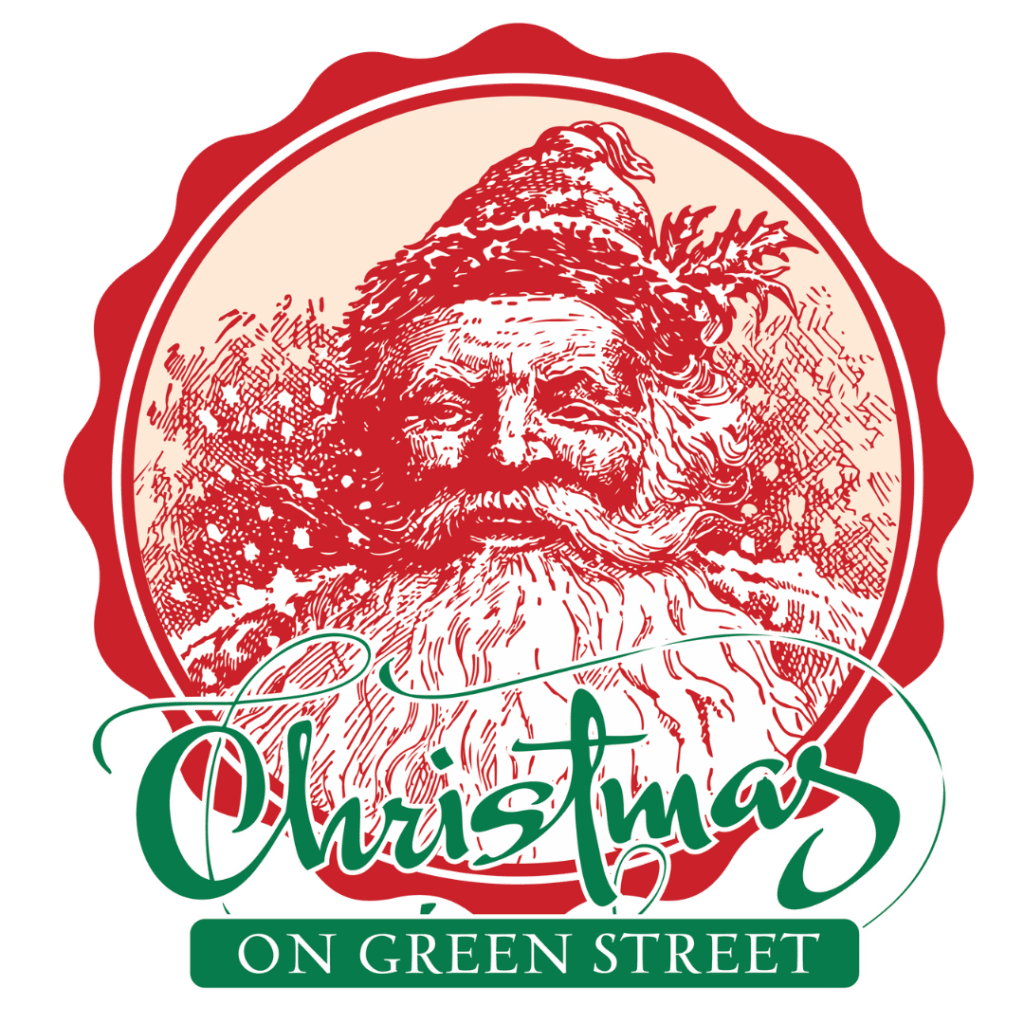 Join the City of Gainesville on the first Sunday in December for our annual Christmas on Green Street celebration!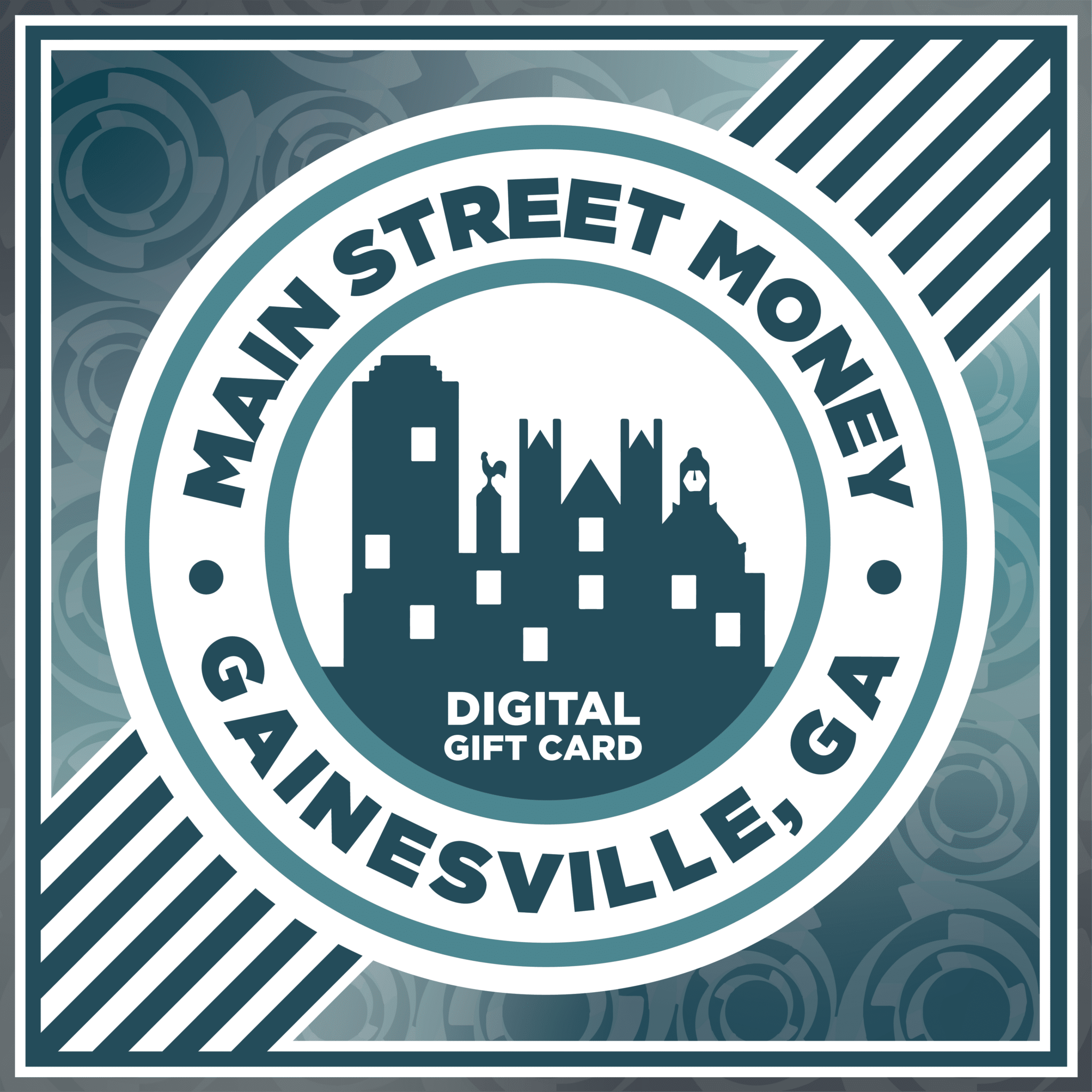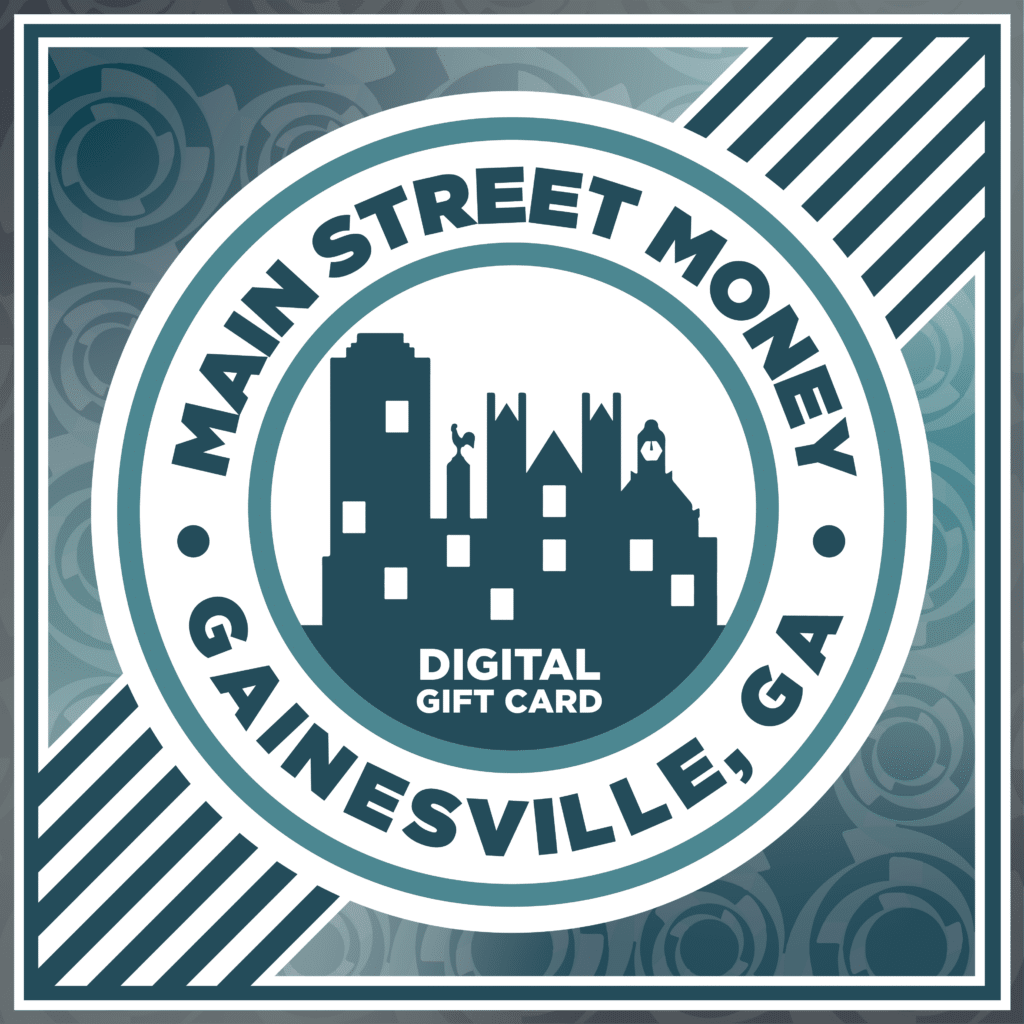 Use Main Street Money at participating locations in the historic district— there is truly something for everyone!
Stop by the Adopt-A-Shop tree & grab a #SupportSmallBusiness Wishlist to support downtown Gainesville businesses this year!
Upcoming Events
Save the date, or rather save the DATES because Gainesville's calendar is filled with exciting events. Join us for annual events such as the Chicken Festival, Jingle Mingle, Hong Kong Dragon Boat Festival, First Fridays, Beach Bash, Food Truck Fridays and more!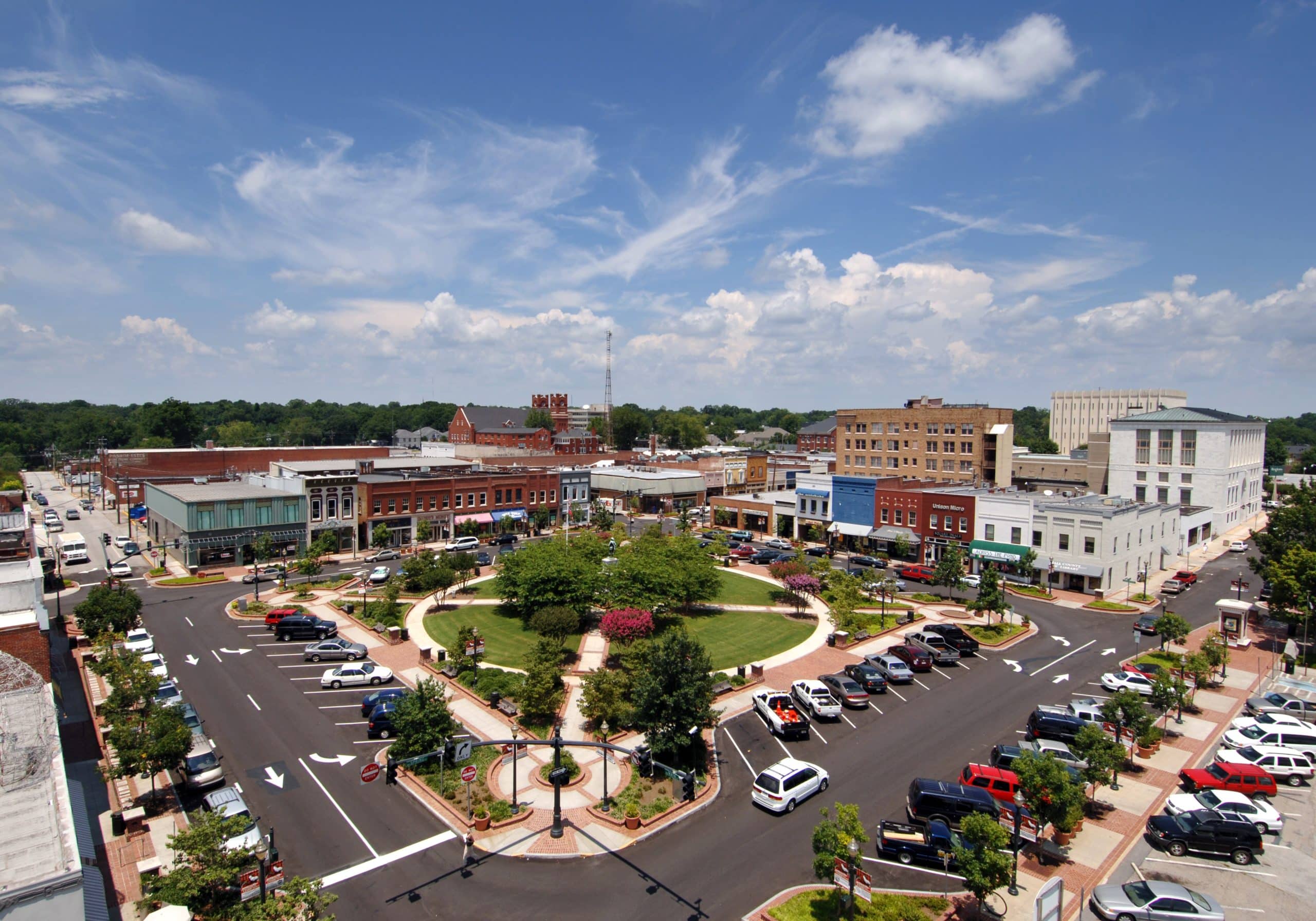 Stay Connected!
Keep up with the latest by following us on our social media!