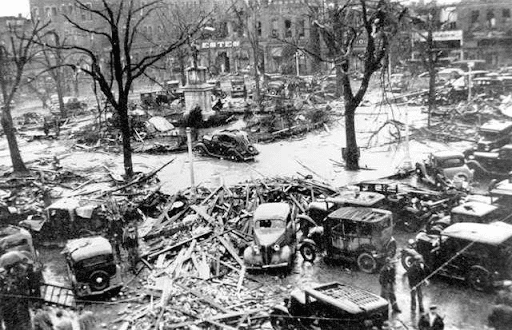 Step back to Gainesville in 1936 with this self-guided walking tour of "A City Laid Waste," and learn about the great tornado and the destruction of the Downtown Gainesville Square.

Located on the National Historic Register, Alta Vista Cemetery has been in continuous operation since its establishment over 150 years ago. Among the many notable gravesites are:
General James Longstreet

Revolutionary Veterans

Hundreds of Civil War Soldiers

Two Georgia Governors

Astronauts
Take a step back in time by embarking on a walking tour of Historic Green Street in downtown Gainesville, Georgia. This enchanting tour will let you picture what the tree lined Green Street was like in the late 1800s and early 1900s. A local guide can help you learn about the history of this street and the beautiful homes once occupied by growing families.
The Historic Green Street walking tour map is available in print and can be picked up at the Visitor Center. 
This self-guided, outdoor walking tour consisting of 20 clues that will entertain your inner sleuth while you discover historical facts about downtown Gainesville. The hunt itself takes around two hours – and 2 miles – to complete, allowing participants ample time to stretch their legs and soak up the sites.
The History Hunt booklet is available in print and can be picked up at the Visitor Center.
This 1.8 mile walking tour of our solar system stretches from the downtown square to the end of Longwood Park on Lake Lanier and is a scale model walking tour (1:2,000,000,000) created by the North Georgia Astronomers for its "Millennial Project." After the 3.6 mile round trip, you will have traveled four billion miles and explored each planet and a few other celestial bodies along the way. After traveling all that way, you might be ready for a drink and a bite to eat. Consider finishing your tour at one of the great, locally-owned restaurants on the square.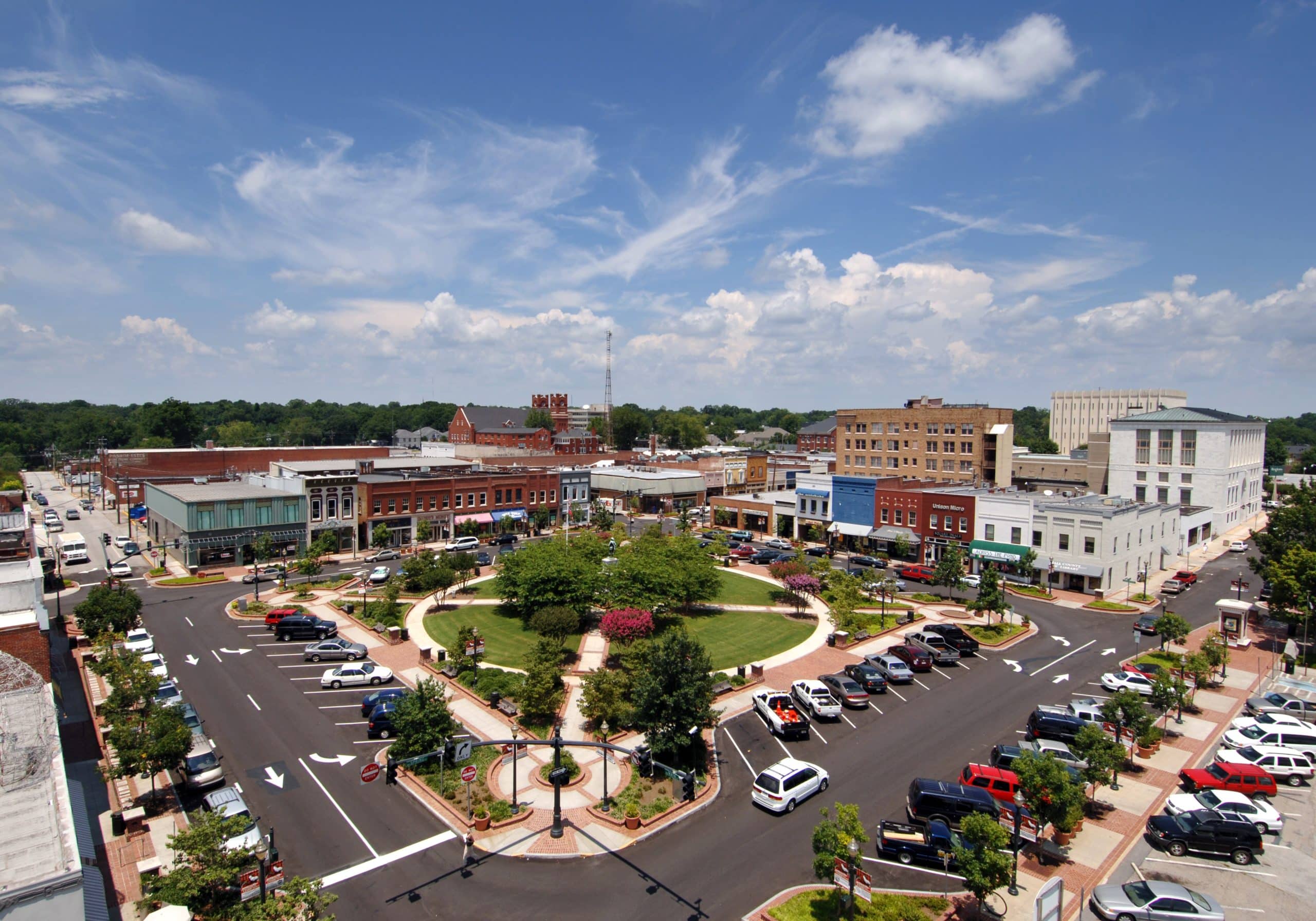 Visitor Center
Physical Address
300 Henry Ward Way
Suite 100
Gainesville, GA 30501
Phone: 770-297-5477
Tours and information about walking tours or about visiting Gainesville. Group tours available.
We will be glad to help you plan your trip to our beautiful city!