GGSA & Gainesville CVB for the Assist!
The Greater Gainesville Sports Alliance is a team of sports, hospitality, civic, and industry leaders in our community who are ready to make your event a success. Meet our experienced team who can make it happen, and take a check out the lastest in GGSA news!
The Greater Gainesville Sports Alliance (GGSA) and the Gainesville Convention and Visitors Bureau (CVB) are here to assist with your planning needs. We are at the top of our game to ensure your event is a complete success for athletes, teams, spectators, and you!
Find and book the perfect facility for your event.
Negotiate room rates for area hotels.
Assist with bid proposals and presentations.
Promotional and marketing efforts.
Provide visitor, restaurant and hospitality guides for participants and spectators.
VIP welcome amenities for coaches and officials.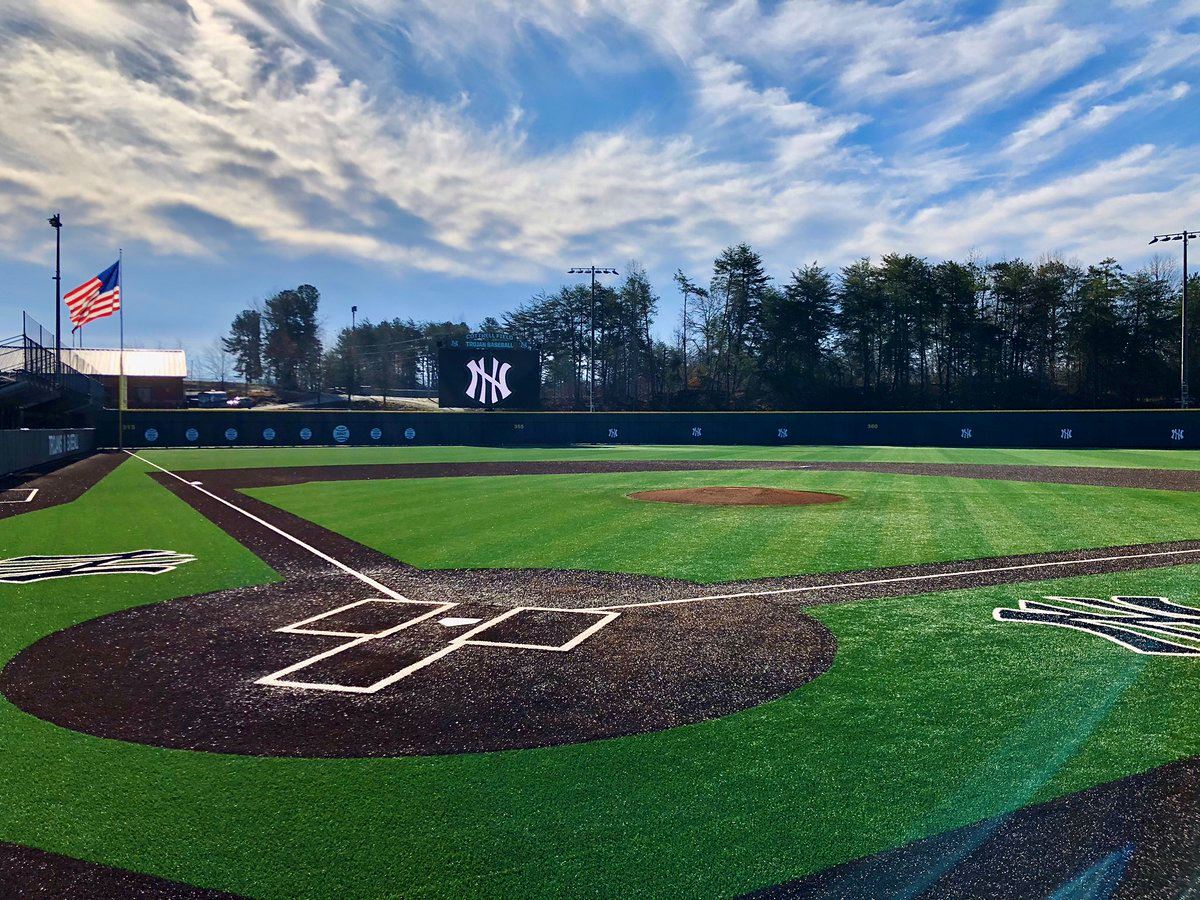 Keep up with the latest by following us on our social media