Introductory Instructional Programs
Beginner Racing League (BRL)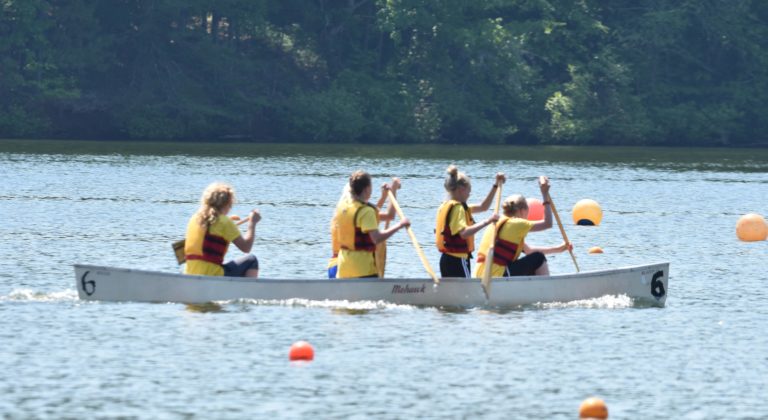 Beginner Racing League racing for kids ages 9 -17. Held in the Spring and the Fall of each year, kids learn paddle basics, good sportsmanship, and teamwork. The grand finale is the "Fungatta" where the BRL teams race against each other on the 1996 Olympic course for individual medals and team bragging rights.
Teams practice twice a week, and you can pick a team that works with your schedule. Our trained coaching staff provides a safe and fun environment for your child to learn canoe and kayak racing skills, and your child will beam with pride when they beat their personal best time or move up to a "tippier" boat.
LCKC Summer PaddleCamp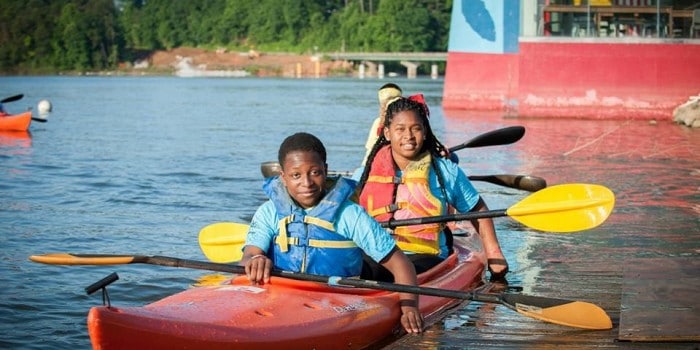 Each summer, LCKC hosts several 1-week sessions of Summer Paddlecamp from 9:00am – Noon. Designed for kids ages 8 – 15, campers are introduced to the basics of kayak, canoe and dragon boat in a safe and fun environment.   Campers will also have the opportunity to participate in other activities.
Many of the athletes on our youth Sprint Team, and some non-competitive youth in our Recreational program, started out as campers who quickly learned to love canoeing and kayaking on Lake Lanier.
Adult Learn to Kayak / SUP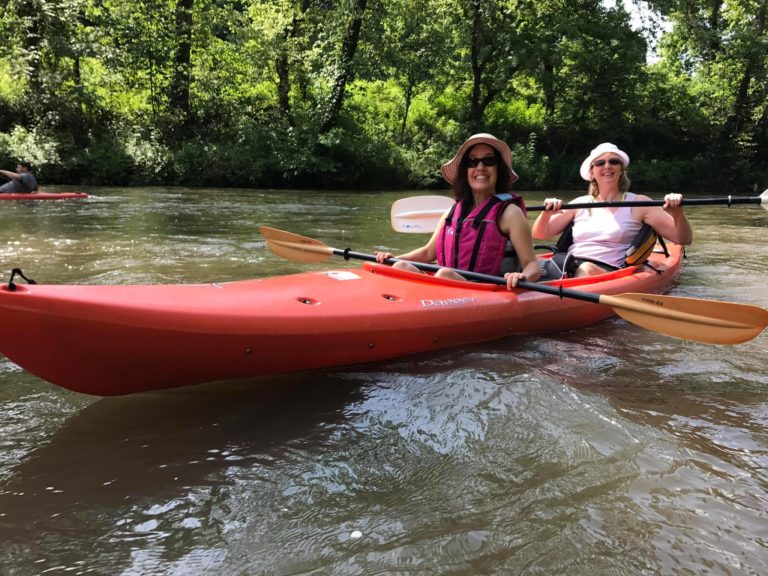 Want to learn what they didn't teach you at the store?  Thinking of buying a Board? Our Adult Learn to sessions are the perfect way to become comfortable on the water!
Taught by an American Canoe Association certified instructor, these 4 hour sessions start with basic water safety and work all the way to a nice paddle on the lake. Bring your gear or try some of ours before you buy!
Adult Learn to Kayak 2023 schedule:  9:00 am  – 1:00 pm
June 3 

June 8

July 22 

July 29