OPENING MARCH 2024!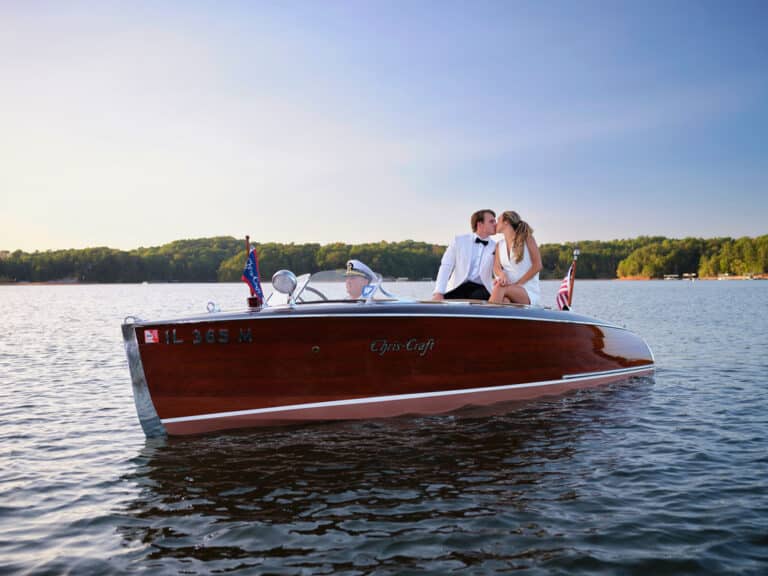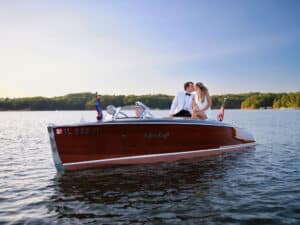 The Boathouse at Lake Lanier Olympic Park offers a unique and welcoming waterfront experience with breathtaking views overlooking beautiful Lake Lanier. Built upon a foundation steeped in rich history and legacy, The Boathouse towers over Olympic waters that have been igniting dreams for nearly 30 years. Our facility is thoughtfully designed to channel inspiration and to create memories of a lifetime.
Ideal for corporate retreats, community events, and weddings, at The Boathouse your guests will have the opportunity to escape to the serenity of nature and our lakefront views just a few miles from downtown Gainesville, Ga. Whether the lake is glass-like and calm – a mirror for reflection – or celebratory and sparkling like diamonds, guests can expect a one-of-a-kind experience each and every time they visit.
AT THE BOATHOUSE, YOU DON'T HAVE TO GO FAR TO FEEL A WORLD AWAY…
Booking Inquiries
For more details or booking information, please contact us using the form below.