Gainesville… Who Knew?
In early August 2022, City Manager Bryan Lackey, Assistant City Manager Angela Sheppard and several members of the Gainesville City Council met with potential investors wanting to bring their businesses to the City of Gainesville. When discussing all of the benefits and features of Gainesville, one of the investors said, "Gainesville … who knew?". Our goal is to highlight all of the community members, business owners, and City leaders that KNEW Gainesville was the place to be and to grow! Spotlighting attractions old and new, we will be showcasing some of GVL's brightest stars!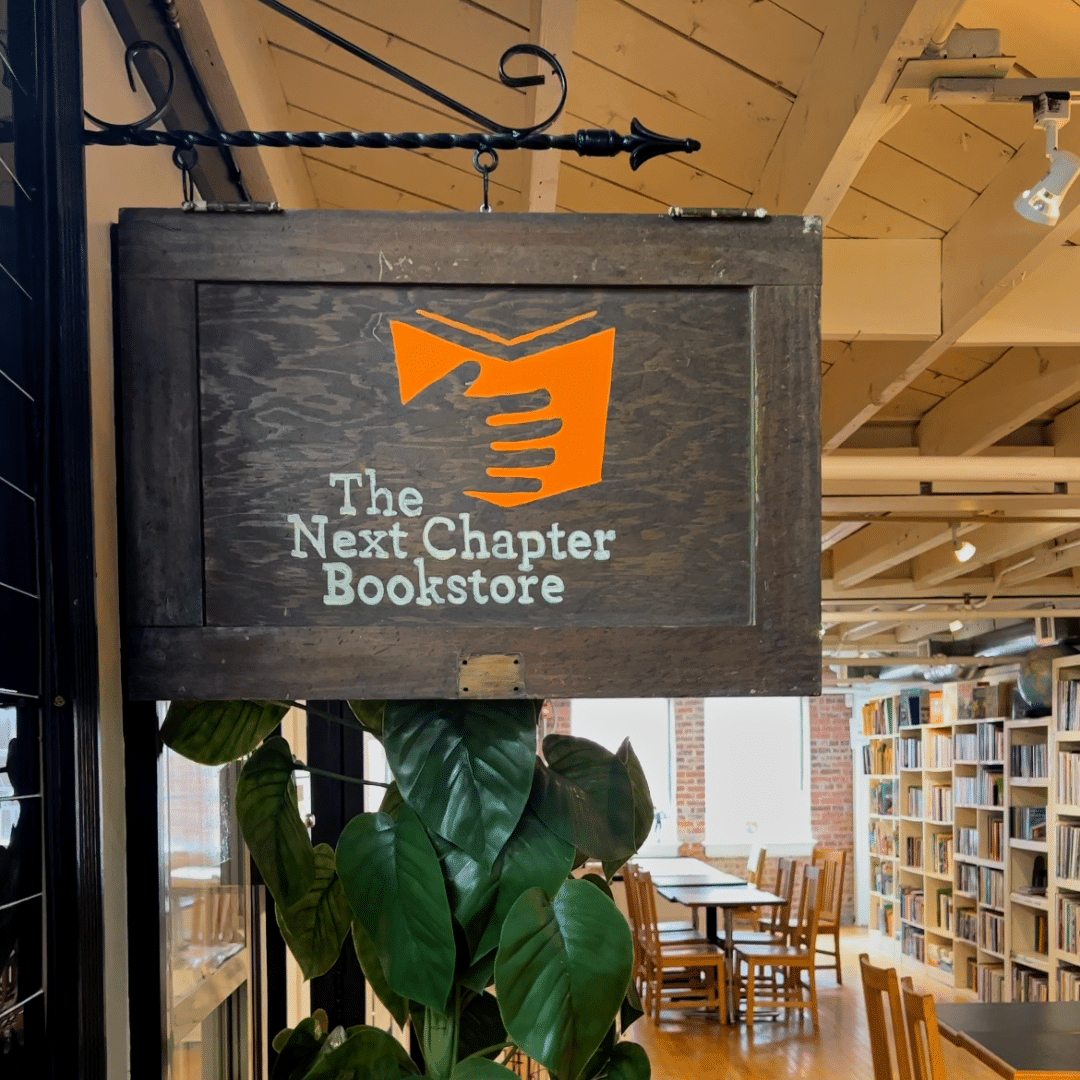 Next Chapter Bookstore, located at 112 Main St. SW, has been a staple in downtown Gainesville for more than 13 years. They were founded in 2010 with the goal of providing jobs, customer service skills and computer training to adults with disabilities. Their missions is to equip these individuals with life skills so they can live independently and learn to manage day-to-day life, giving them purpose and fulfillment!
"We have the most dedicated customers who support our cause and have not wavered from that loyalty and love for us. We want to continue to be your bookstore in Gainesville," Executive Director Connie Rock said of Next Chapter Bookstore. "We have hope to grow and expand, but we need you to help us get there. We need you to champion for us."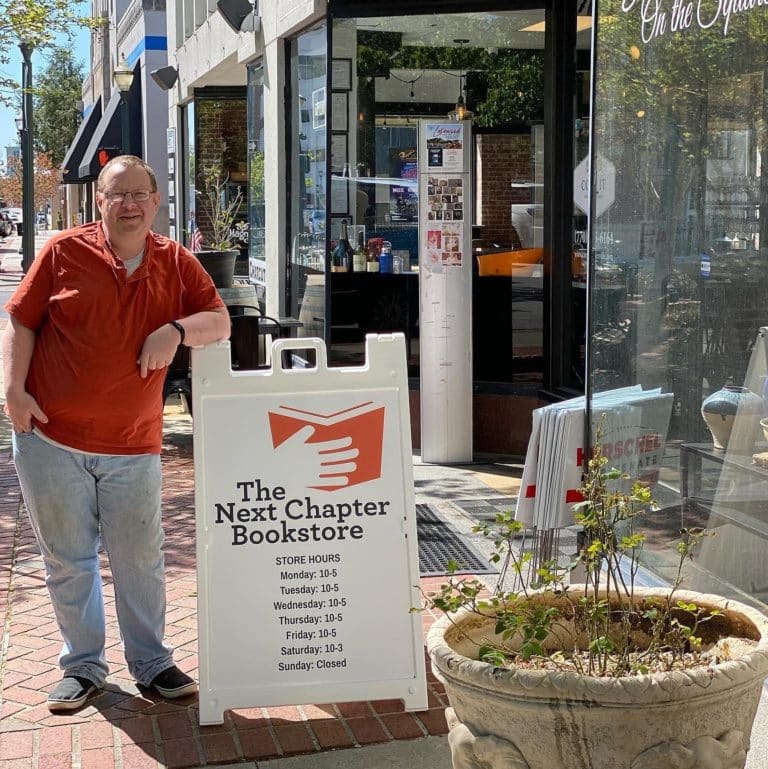 Shelves are stocked with donations from the community. Next Chapter Bookstore carries books for all ages and in all genres so there isn't much you won't find! However, on the off chance that you don't see exactly what you're looking for, leave it to their wonderful and knowledgeable staff to help you choose your next favorite read. It's their incredible staff that makes Next Chapter Bookstore different from chain stores. They have a staff that prides themselves on being warm, welcoming, knowledgeable and knowing your name after only a few visits!
If you are unable to make it into the store before they close, you may select a book from the overnight cart and shelves located just outside the store and place money in the drop box. If you're hunting rare and/or antique books, Next Chapter Bookstore can help you find them. They ask that you call and make an appointment at 770-538-7323 for this exclusive shopping experience.
There are more ways to support and keep the Next Chapter Bookstore as Gainesville's favorite local bookstore than donating and purchasing books.  Please consider volunteering for specific opportunities or by making a donation: CLICK HERE TO DONATE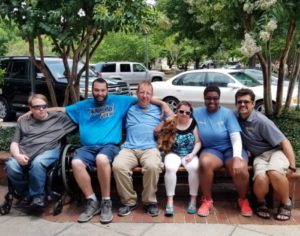 Your support will help with living expenses, including housing and other daily expenditures of the Next Chapter Bookstore staff, much-needed store upgrades that would help with inventory and sales, and above all, it would continue to assist and inspire their staff with disabilities to reach their maximum opportunities for independence.
If you're interested in getting involved, see Connie Rock at Purchase Effect, located at 101 Bradford St. SW, and while downtown don't forget to stop by Next Chapter Bookstore and make a difference in the lives of adults with disabilities in our own community!
Want an inside look at the Next Chapter Bookstore? Make sure to check out their feature on the Explore Gainesville Instagram!
Gainesville, who knew…? The Next Chapter Bookstore knew!