Wakeboard Facilities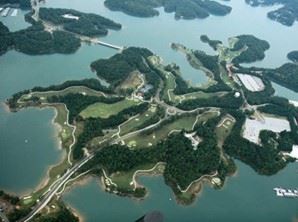 Lake Lanier Islands Resort and Legacy Golf Course
Lake Lanier Islands is 20 minutes from Gainesville and less than an hour north of Atlanta on the shores of Lake Lanier. Located on 1,200 acres, the resort includes a golf course, beach and waterpark with family- and pet-friendly accommodations.
Sports and Recreational Activities
Golf
Swimming (Open Water)
Team Building
Wakeboarding
Legacy Golf Course Features
Beautifully manicured 18-hole golf course on Lake Lanier
12 holes along the water
Challenging course designed by Billy Fuller
Award winning course voted "Best of" and "Golfer's Choice" by GolfAdvisor.com
Beautiful resort with an inland beach, water park and marina
Luxury overnight accommodations available on property at Legacy Lodge, Villas and Lake Houses
7000 Lanier Islands Parkway
Buford, GA 30518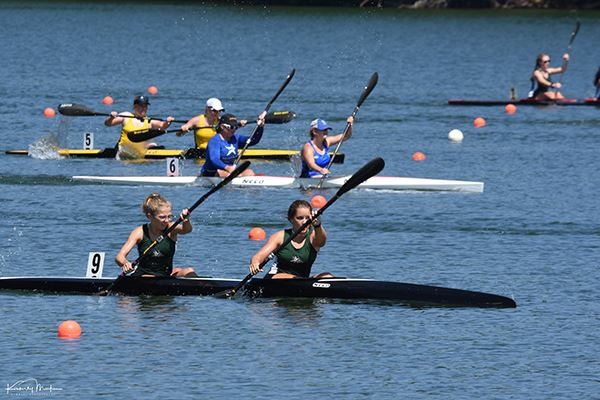 Lake Lanier Olympic Park
The Lake Lanier Olympic Venue was built for the 1996 Olympic Rowing and Canoe/Kayak Competitions. The original timing tower remains today and is the last remaining venue from the 1996 Olympic Games that continues to be used for its original purpose.
Two clubs operate out of the park: Lanier Canoe and Kayak Club and Lake Lanier Rowing Club. Both clubs host events and offer competitive and recreational programs.
Sporting and Recreational Activities
Canoe/Kayak
Fishing
Rowing
Swimming (Open Water)
Team Building
Wakeboard
3105 Clarks Bridge Rd.
Gainesville, GA 30506
Clubs
Wake Lanier
Lake Lanier Wakeboard Crew