Did you Know?
In 2018, the world came to Gainesville and dragons raced across the lake for the International Dragon Boat World Championships. Over 17 countries embarked on Lake Lanier and competed in this international event. 
Gainesville's hospitality is well known, and during the 1996 Olympics, we were announced as the "Hospitality Capital of the World". Still today we live up to that title and welcome athletes from across the globe with open arms!
Canoe/Kayak Facilities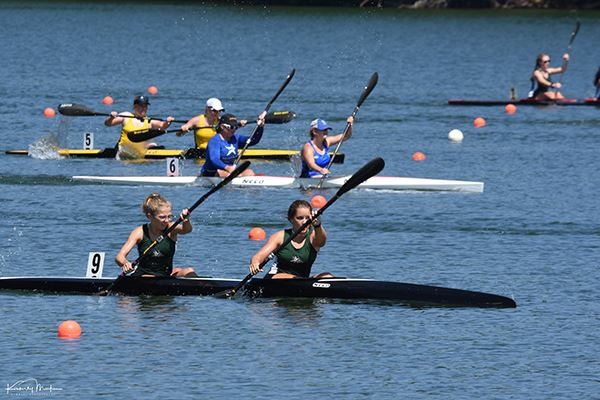 Lake Lanier Olympic Park
The Lake Lanier Olympic Venue was built for the 1996 Olympic Rowing and Canoe/Kayak Competitions. The original timing tower remains today and is the last remaining venue from the 1996 Olympic Games that continues to be used for its original purpose.
Two clubs operate out of the park: Lanier Canoe and Kayak Club and Lake Lanier Rowing Club. Both clubs host events and offer competitive and recreational programs.
Sporting and Recreational Activities
Canoe/Kayak
Fishing
Rowing
Swimming (Open Water)
Team Building
Wakeboard
3105 Clarks Bridge Rd.
Gainesville, GA 30506