John Ferriss Regatta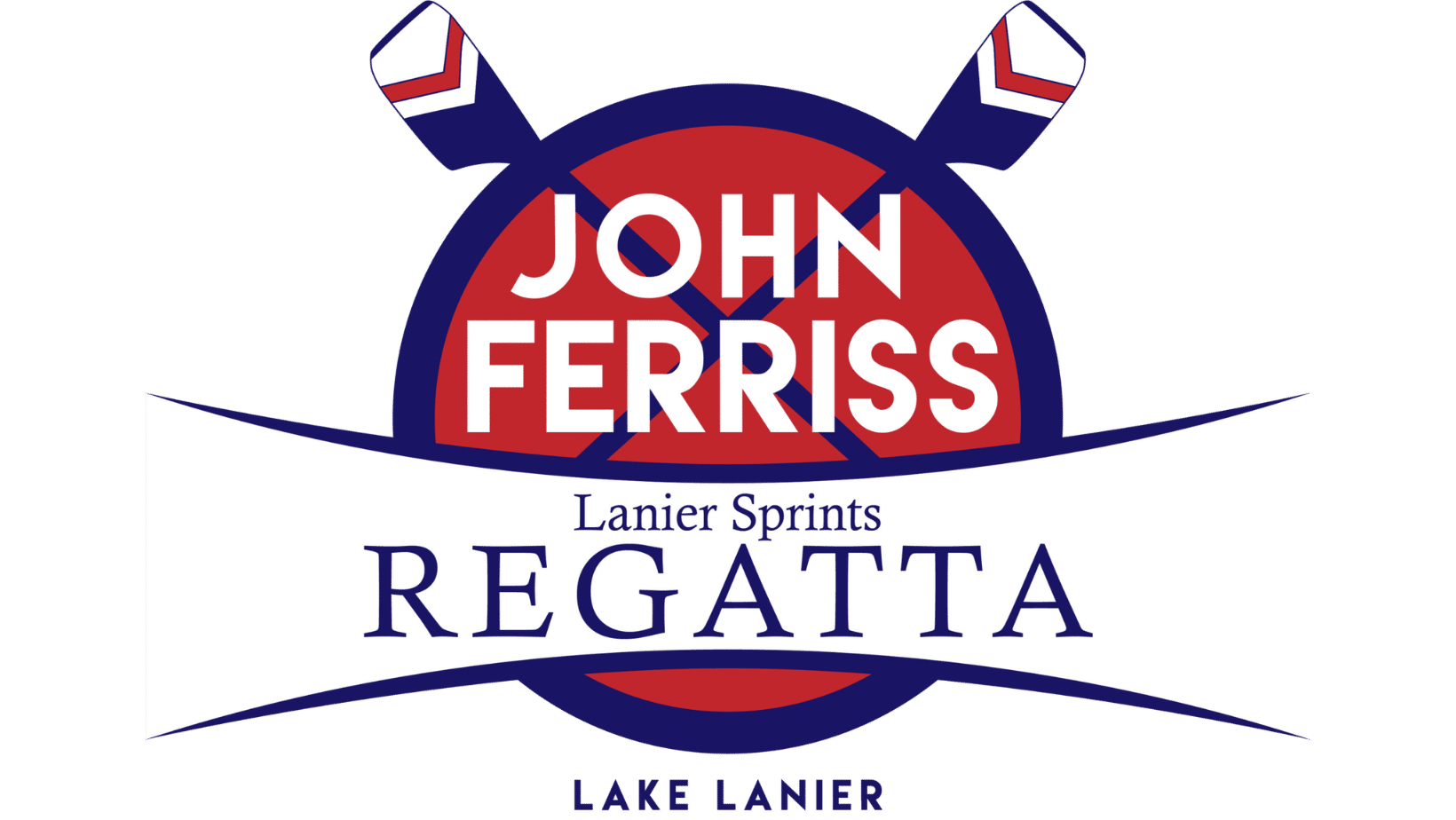 Please join us for the thrid annual John Ferriss Regatta, March 23rd, 2024!
The regatta will be open to all college, club and youth rowing teams!
Race Format
Details regarding race format will be posted in January. Event registration will be available on Regatta Central in January 2024.
To register early, please contact: office@lakelanierrowing.org or (770) 287-0077
The Venue
Lake Lanier Olympic Park served as the competition site for the 1996 Centennial Olympic Games rowing and sprint canoe/kayak. Ove the past 25 years, the Lake Lanier Olympic Park has hosted many regional, national and international competitions including the Champion International Collegiate Rowing Regatta, ACRA, and NCAA Women's National Championship.
Who is John Ferriss?
In 2001 LLRC hired John Ferriss as the second Executive Director and Head Coach. John came to Georgia with over 30 years of coaching experience beginning at T.C. Williams H.S. in Alexandria, VA, and continuing as lightweight rowing coach at Cornell University from 1984 to 1998. During those years, his crews were consistent finalists at national championship regattas, won several times, and competed in the Henley Regatta in England. As a competitor, he won two IRA Championships, competed on the 1967 National Team, and in the Masters' category. He was one of the early developers of the USRowing coach education program, edited 2 books, and produced three video tapes. John served as president of LLRC for fiscal years 2013, 2014, & 2015. John has also served in many other board positions and has provided his expertise to the club in running large regattas as well as boathouse operation. John has lovingly maintained our fleet of rowing shells in top-notch condition as well as teaching Learn to Row and Learn to Row 2 classes which is the gateway for our new rowers.
Related Events