2023 Friends of the Chattahoochee Tournament – CGC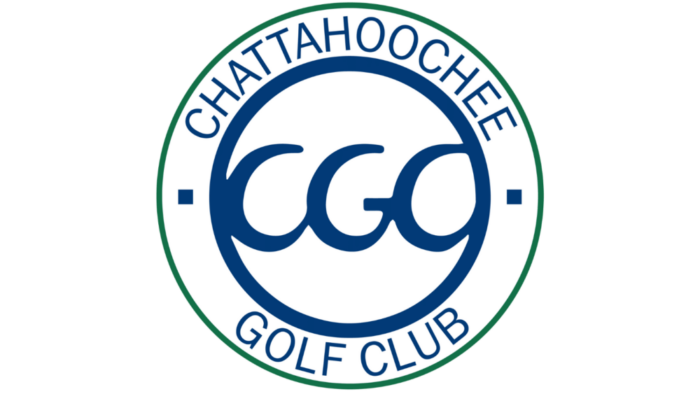 Join Chattahoochee Golf Club for their 11th annual Friends of the Chattahoochee Fundraiser Tournament!
Proceeds of the annual Friends of the Chattahoochee golf tournament fund special projects that keep Chattahoochee Golf Club a premier golfing destination!
More Details About the 2023 Tournament Coming Soon! 
Time: Shotgun Start at 10am
Entry Fee: $125.00 per player – $500.00 per team.
Form of Play: Four player team – Modified best ball. Gross and net divisions. Men will play the White Tees, Senior Men 65+ Gold Tees, Ladies – Red Tees. For this format, handicaps will be reduced to 50%. Players without a USGA handicap will
be limited to a max of 18 for Men and 24 for Ladies.
Related Events