Longstreet Newton House
The Longstreet Newton House was originally owned by Helen Dortch Longstreet, a postmistress in Gainesville and second wife to Confederate General James Longstreet.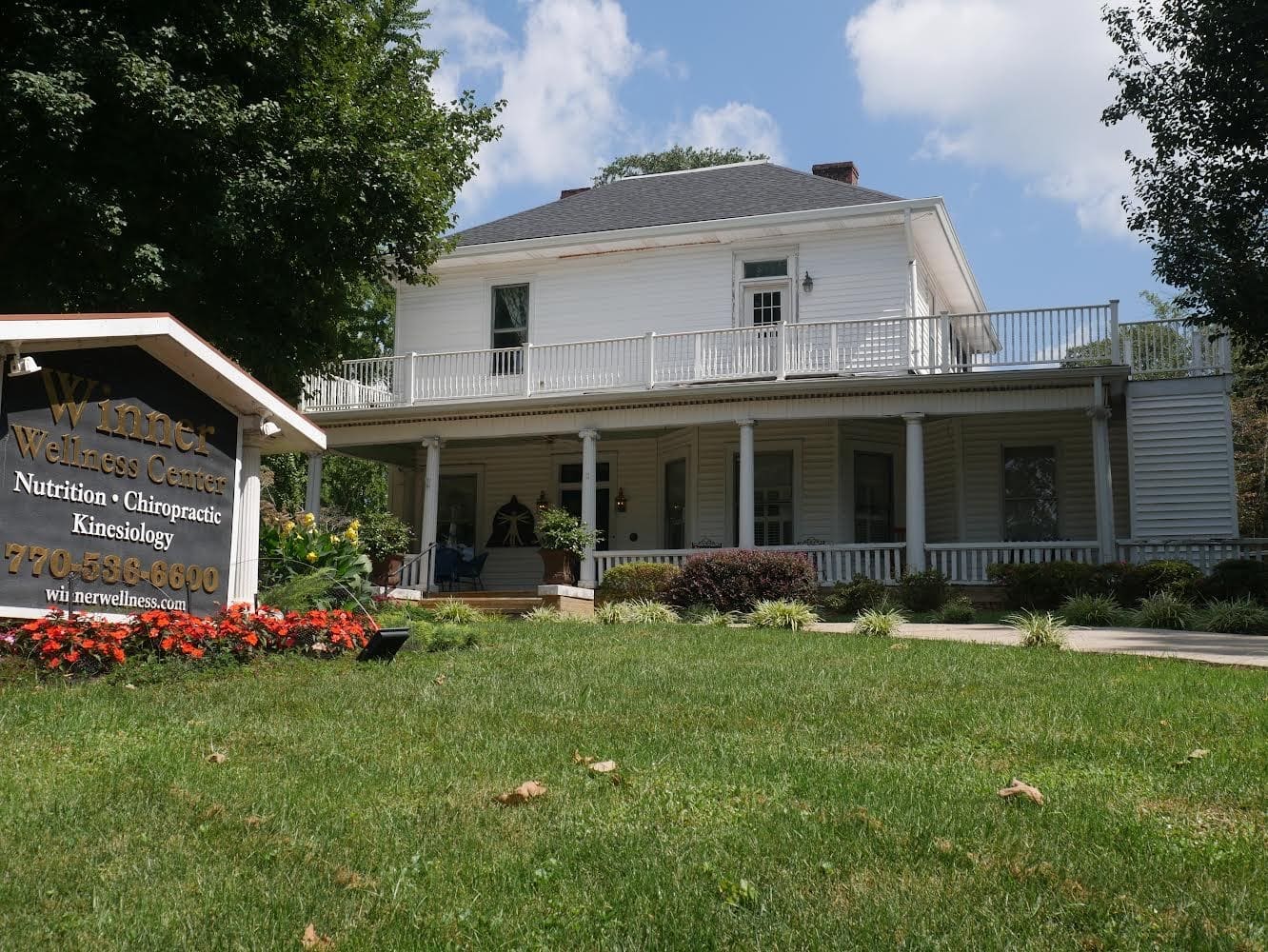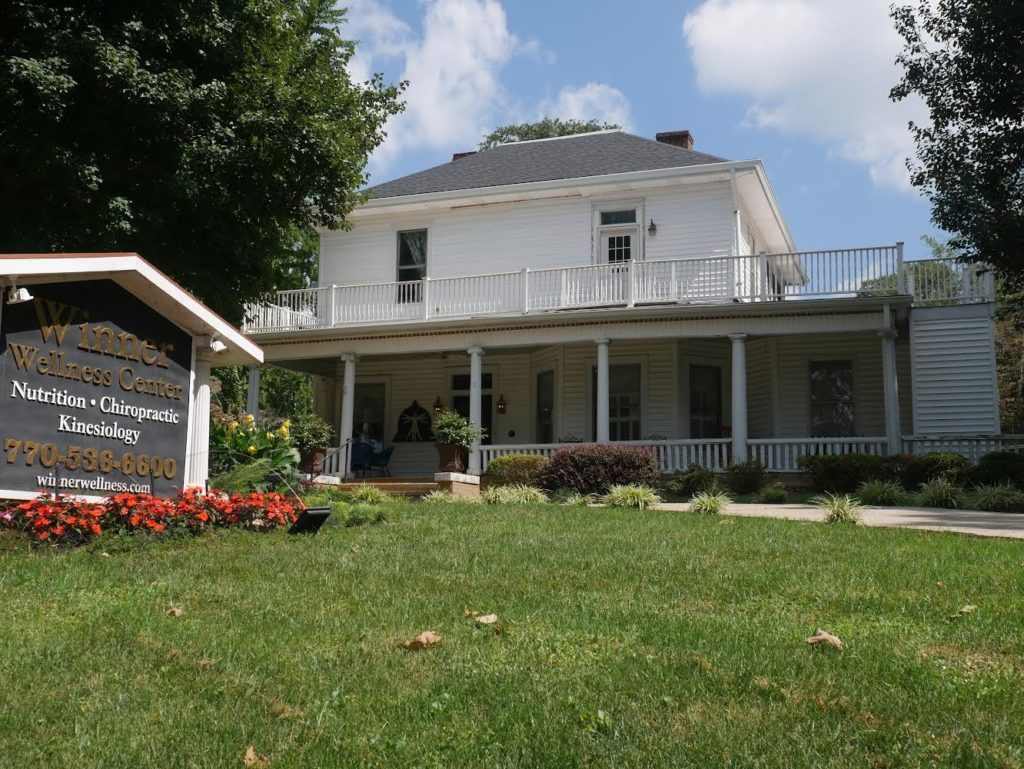 Helen Longstreet was a devote Catholic and often held Catholic Church services in her basement, so much so the fireplace was built to resemble an altar. General Longstreet converted to Catholicism too, after being branded a "scalawag" for supporting Reconstruction.
The home was later used by Helen as a bartering chip in her lawsuit against Georgia Power to stop the damming of Tallulah Gorge. Georgia Power sought to dam Tallulah Gorge to power the trolley system in downtown Atlanta. She and her husband lost the case and had to surrender the house to cover her legal fees.
In 1916, a banker named Charles Newton purchased the home and added a second story to make space for his large family. Mr. Newton passed away in 1965, and the home was sold to Rafe Banks, who lived next door. In the late 1990s, the house passed into the hands of Jeanne and Gary Winner, who now use the home as a wellness center for chiropractic therapy and nutrition.
(Modern photographs of Green Street homes taken in 2022 by the Gainesville Convention and Visitors Bureau Intern Emma King. Historic photographs and information gathered from our friends at The Gainesville Times, The Norton Agency, the Historical Society of Hall County, the National Register of Historic Places, and the Digital Library of Georgia.)
Do you have more information on the Longstreet Newton House?