Garner Hulsey House
The Garner Hulsey House is one of two identical Neoclassical Revival style homes built on the same lot; one built in 1905 and the other in 1925. One of the two homes was destroyed by the tornado that demolished much of Gainesville in 1936, but records are conflicting about which house still stands.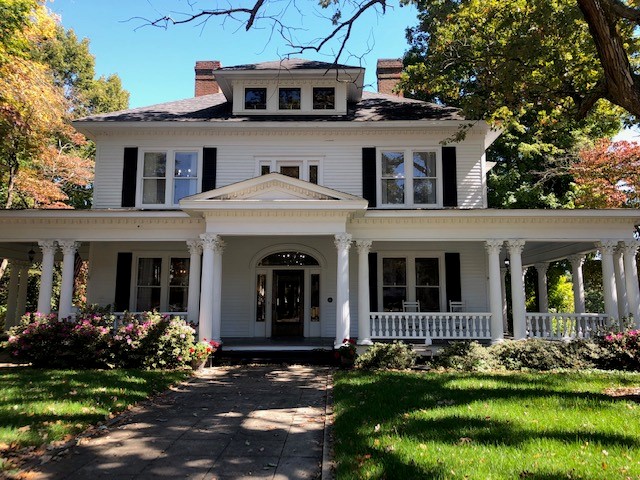 This home was owned by Dr. J. Hulsey prior to being sold to Judge Joe Diaz in 2000. A few weeks after Judge Diaz purchased and began moving  into the home, human skeletal remains were uncovered in the basement. Only lightly panicked, Judge Diaz contacted the Hulsey family, who confirmed the remains to be a part of one of Doctor Hulsey's many displays he would use as educational tools.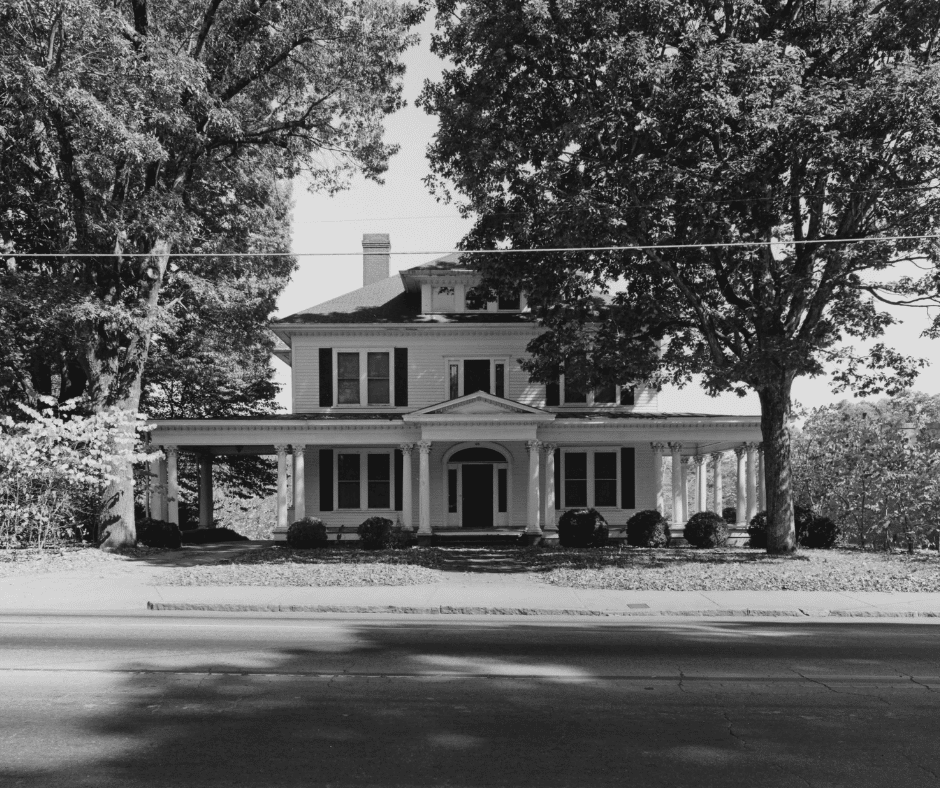 (Modern photographs of Green Street homes taken in 2022 by the Gainesville Convention and Visitors Bureau Intern Emma King. Historic photographs and information gathered from our friends at The Gainesville Times, The Norton Agency, the Historical Society of Hall County, the National Register of Historic Places, and the Digital Library of Georgia.
Do you have more information on the Garner Hulsey House?