Finger House
The Finger House was originally built in 1900 by the Finger family. It is a two story simple frame house, though in 1989, it received a remodel that included the addition of the monumental entrance portico.
(Modern photographs of Green Street homes taken in 2022 by the Gainesville Convention and Visitors Bureau Intern Emma King. Historic photographs and information gathered from our friends at The Gainesville Times, The Norton Agency, the Historical Society of Hall County, the National Register of Historic Places, and the Digital Library of Georgia.)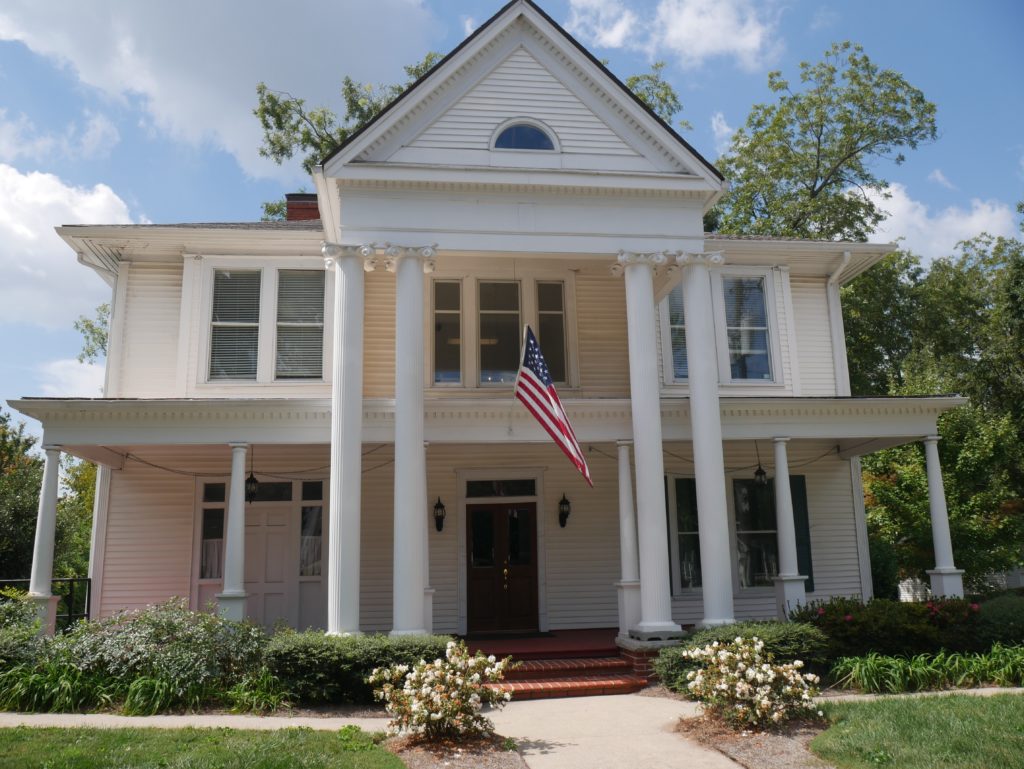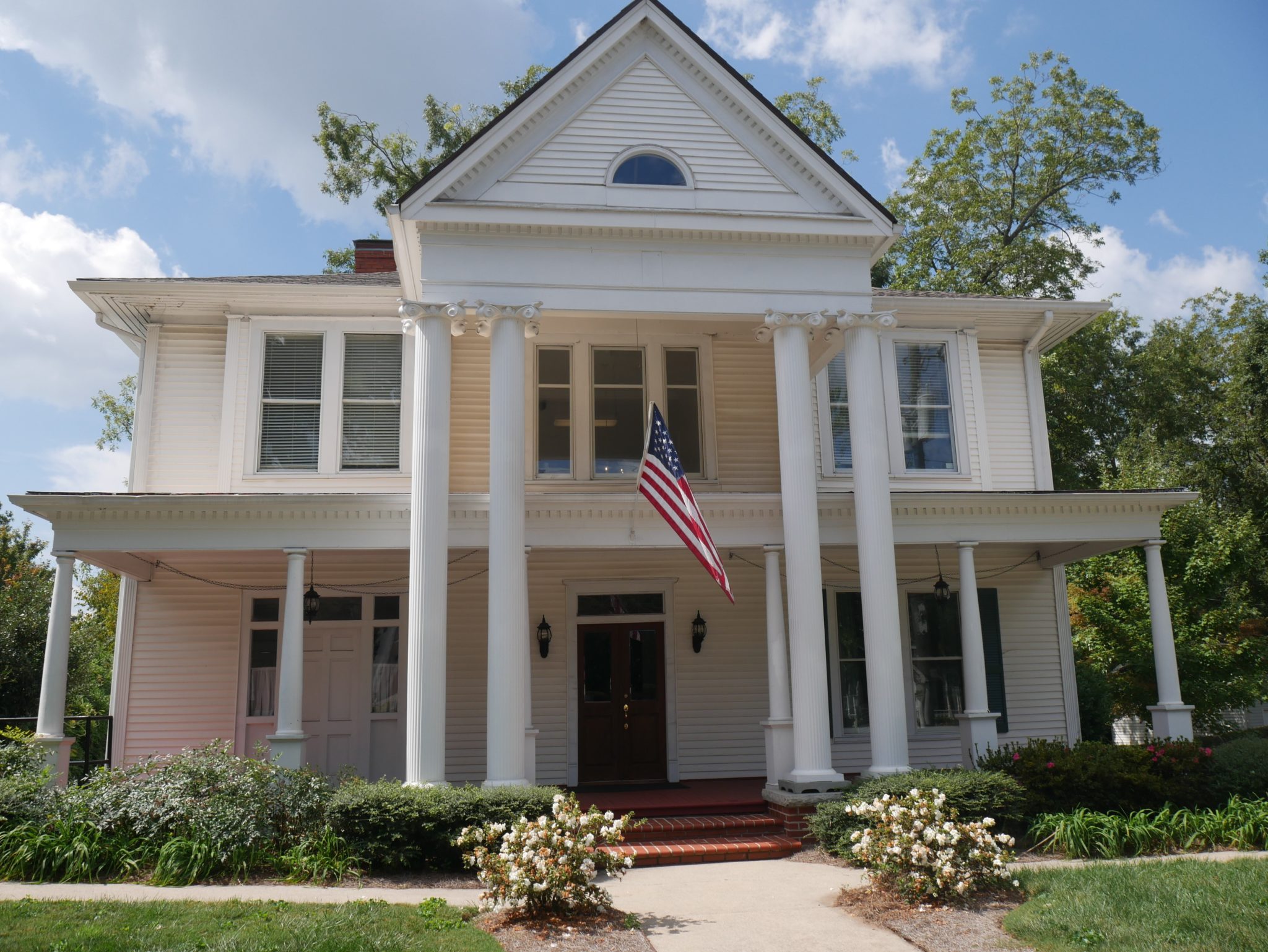 Do you have more information on the Finger House?