Dillard Swan Hawkins Hunter House
The Dillard Swan Hawkins Hunter House was constructed in 1930. Mr. Richard Dillard lived in the home until 1933, when it was sold to Mr. Horace Hawkins. Mr. Hawkins, his sister, Mrs. A.H. Swann, and his nieces all lived in the home and added the additional room in the back of the house.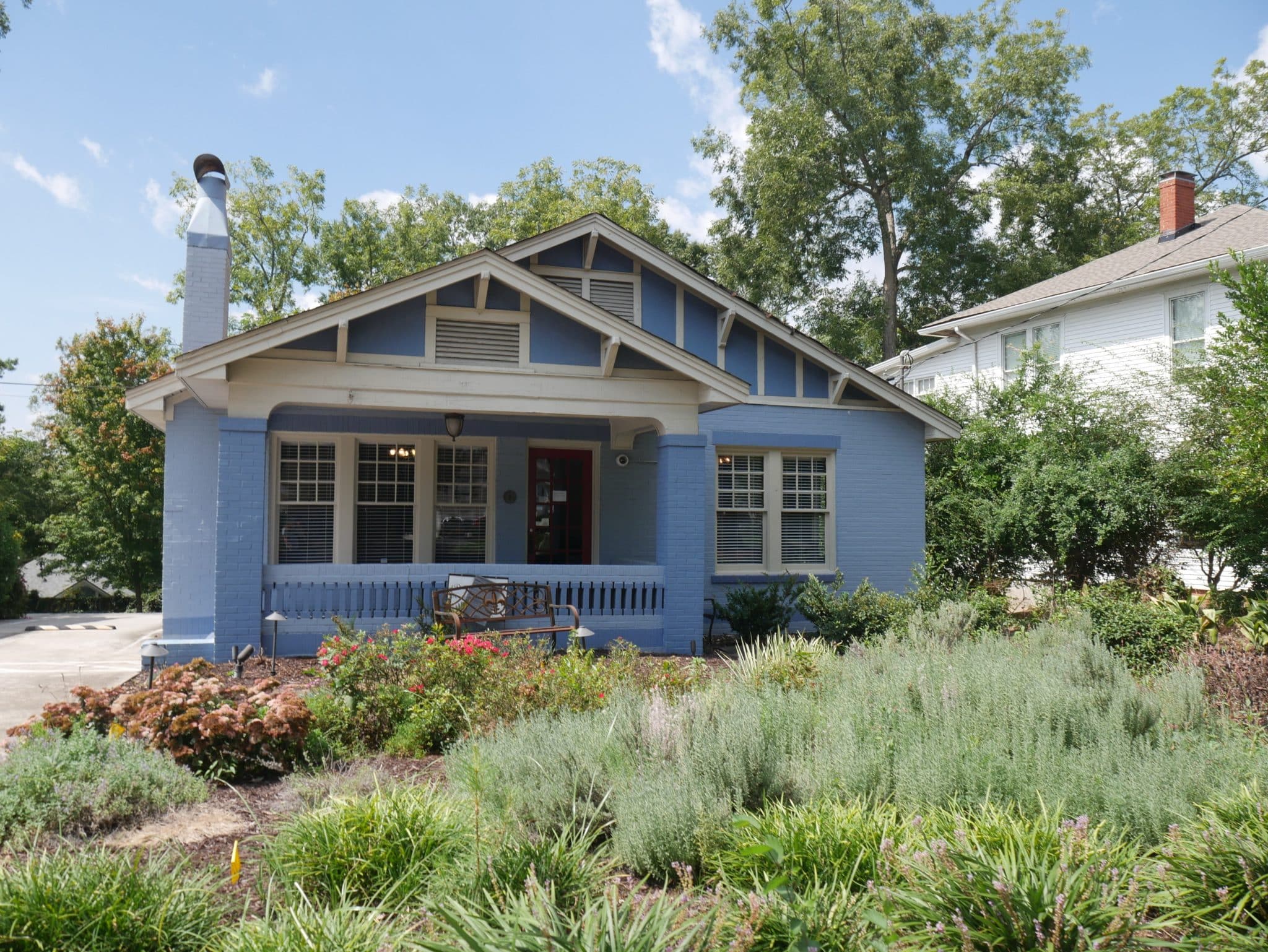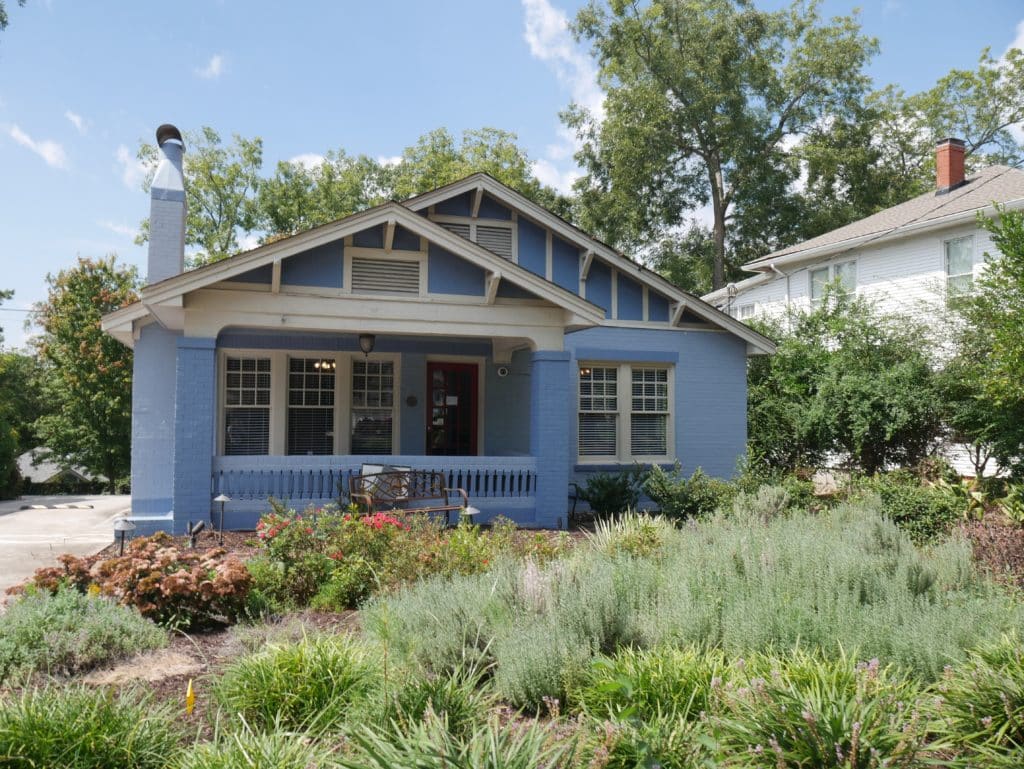 Mrs. Sally Hunter purchased the property from the Hawkins family in 1963. Today the Dillard Swann Hawkins Hunter House is used as corporate offices and is currently home to the offices of Joy Kelleher and the Law Offices of Gary Martin Hays & Associates, P.C.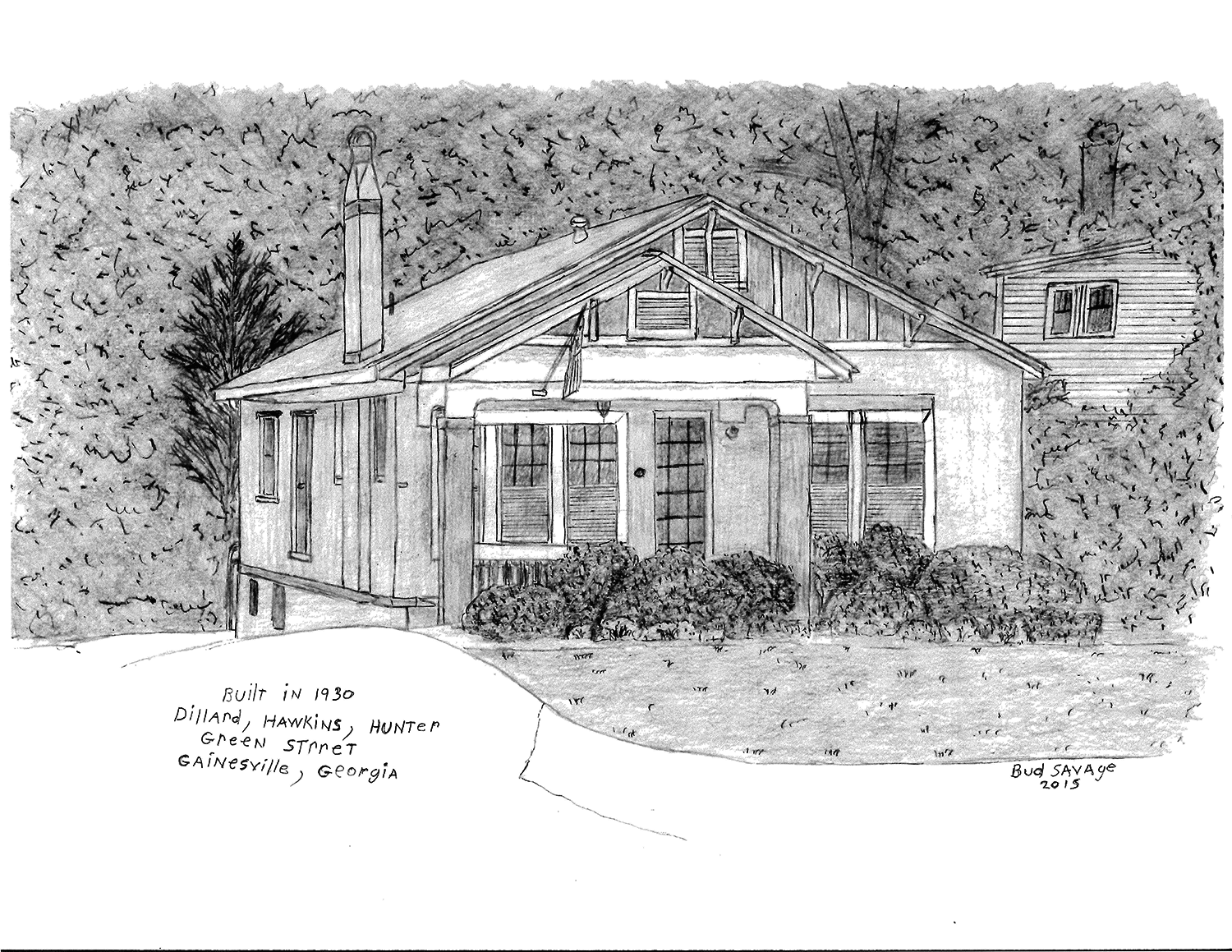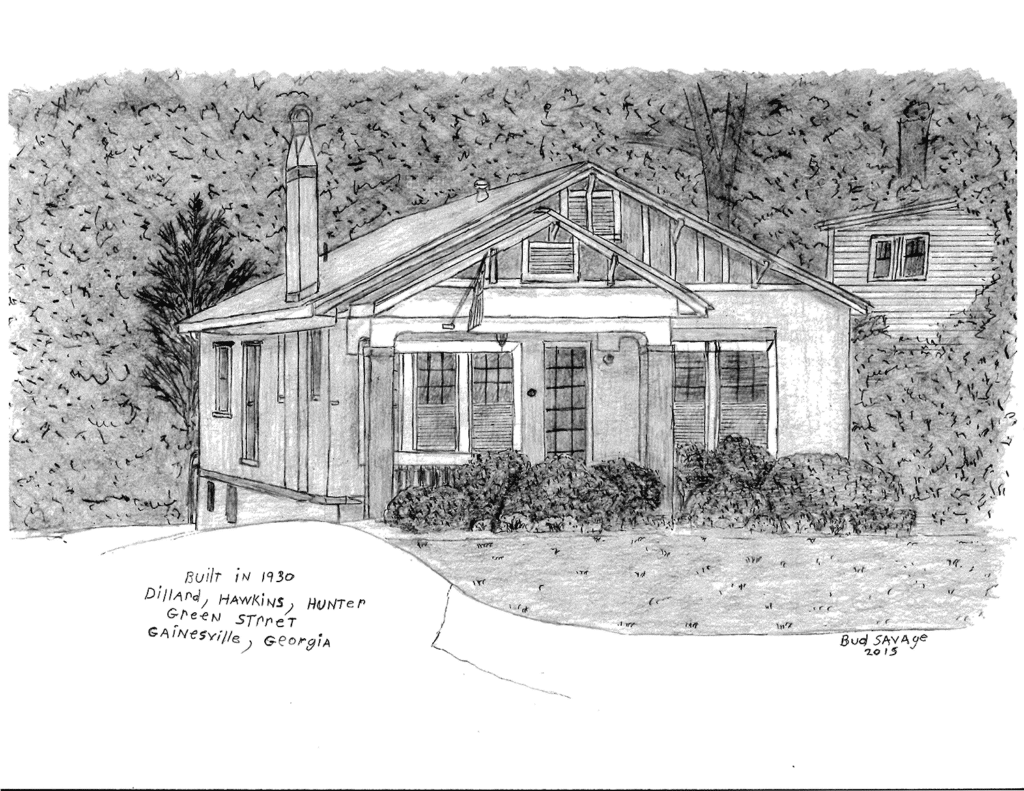 (Modern photographs of Green Street homes taken in 2022 by the Gainesville Convention and Visitors Bureau Intern Emma King. Historic photographs and information gathered from our friends at The Gainesville Times, The Norton Agency, the Historical Society of Hall County, the National Register of Historic Places, and the Digital Library of Georgia.)
Do you have more information on the Dillard Swan Hawkins Hunter House?