Lake Lanier Youth Program is designed to instruct and train athletes from grade 6-12. Each individual rower is at the center of the practice. Athletes from all levels of experience are welcome (Learn to Row – Experienced Rowers). Athletes can join at any time and in any season but may not necessarily race immediately. The coaching staff is dedicated to having each rower feel encouraged and included in practice and if desired, competition. Rowing is a year long sport with two competitive seasons (Fall and Spring).
The Youth Program at LLRC has four club seasons:
Fall Head Race

Spring Sprints

Winter Indoor Conditioning

Summer Camps (Championship and Learn to Row)
Rowing is a power endurance sport that works all major muscle groups. It is considered one of the most cardiovascular intense sports and can be enjoyed well beyond college. The sport teaches leadership, time management, and supports self-confidence.  Scholarships are available for those who qualify.
Fall Head Races are 5-6k meters long and are in a staggered start. The focus of the season is increasing the athletes base fitness and technique. There are ~4-5 races (Regattas) during the fall season.
Spring Sprints are 2k meters long which is the Olympic distance. This is considered the priority season and if the team is successful during the spring they may compete in National Championships during the summer. The season is focused on building the athletes top speed and their technique at high speeds. There are 5-6 regattas during the spring season.
Winter Conditioning is aimed at developing the athletes' fitness and strength through the incorporation of weight training and the rowing machine (Erg or Ergometer). The team will spend a majority of its time indoors during the coldest months of the year.
Summer Camps (Learn to Row) are aimed to welcome new athletes to the team. Athletes will spend an entire week learning how to row during the weekdays and will be equipped to join the team in the fall.
You can register for the Summer Juniors Program here.
For more information or any questions you may have, please contact us at office@lakelanierrowing.org or by phone at (770) 287-0077.
Coach John Ferriss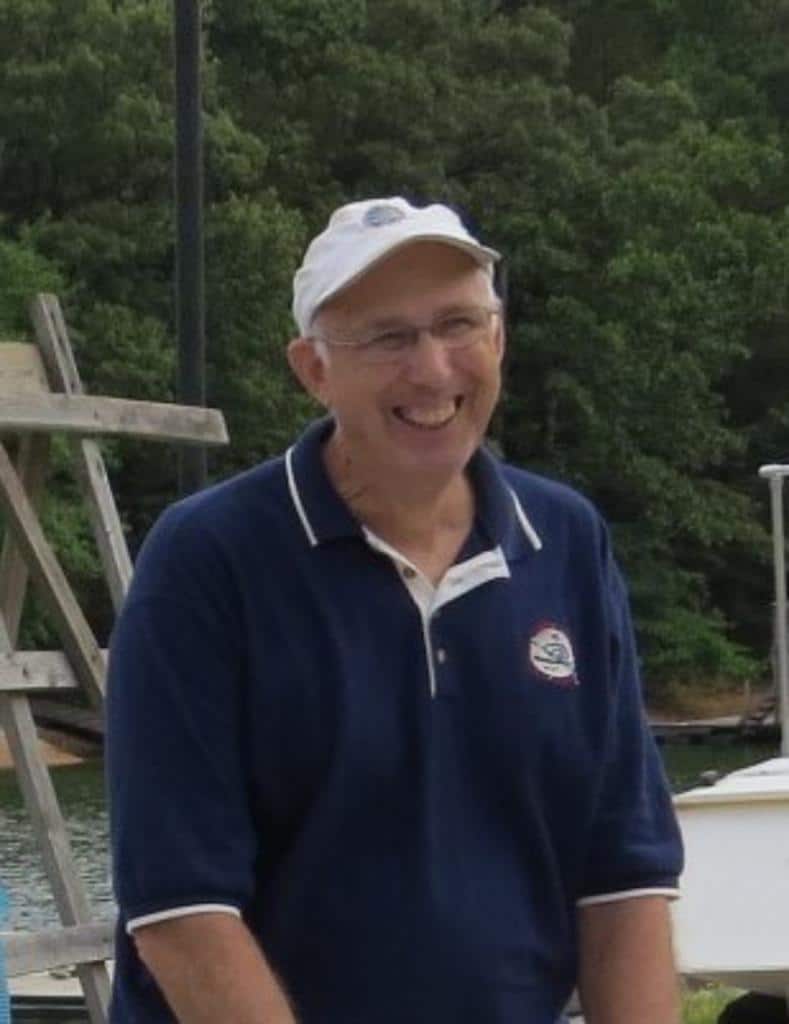 John came to Georgia in 2001 with over 30 years of coaching experience beginning at T.C. Williams H.S. in Alexandria, VA, and continuing as lightweight rowing coach at Cornell University from 1984 to 1998. During those years, his crews were consistent finalists at national championship regattas, won several times, and competed in the Henley Regatta in England. As a competitor, he won two IRA Championships, competed on the 1967 National Team, and in the Masters' category. He was one of the early developers of the USRowing coach education program, edited 2 books, and produced three video tapes.
Coach Howell Buot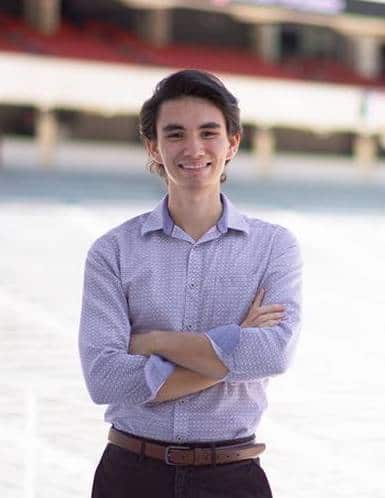 Howell Buot is the Head Youth coach for the Lake Lanier Rowing Club.  He has coached several junior, collegiate, and master programs across Georgia, including Westminster Rowing Club, Georgia State Rowing Club, University of Georgia Rowing, Peachtree City Rowing, and the Atlanta Rowing Club. He received his Level 2 USRowing Coaching Certificate in 2017. Howell rowed at the University of Georgia, where he competed in the American Collegiate Rowing Association (ACRA). He still competes and placed silver in the Men's Open 2- at Masters Nationals in 2021. Coach Howell holds a Bachelor of Music in Education and is the Director of Guitar at St. Pius X Catholic Highschool in Atlanta.
Coach Howell strives to have LLRC act like a family for its rowers. He prioritizes the athletes so all feel welcome and included. Howell aims to develop each athlete to their full potential and foster a healthy relationship with the sport with whatever direction they choose, whether recreational or competitive.
USRowing Membership & Waiver Requirement
​A membership to USRowing is required of every rower in order to compete at USRowing events. There are two memberships: Basic ($7.75)  and Championship ($45, for the under the age of 26). If you are just starting as a novice in the high school program, the Basic membership should suffice. Championship membership is required for certain upper level races and a rower can upgrade their USRowing membership at any time. Coaches will advise any crew member of the need for a Championship membership.  Instructions for how to join are below. You will be registering the rower, not the parent or guardian of a rower.​
You will not only be joining USRowing but also signing a wavier to compete in USRowing events. A link to the USRowing site is provided below. You can use the link to join or renew, as well as find out a wealth of information about rowing. The USRowing site guides one through the registration and wavier process. Membership & wavier must be renewed every calendar year to compete. The coaches will update you from time to time on the status of your yearly membership.
How to join
1) Go to the USRowing Membership webpage.  Under Individuals, select "Join" if a first time member or "Members" to renew your membership or update a waiver/account information. 
2) Follow the USRowing instructions by filling in account information related to the rower, not the parent or guardian.   
​3) Under Club name, type LLRC, then select Lake Lanier Rowing Club. 
4) Enter JKV97 as the Club code.  Select "Novice" or "Championship" level membership, based on your coaches' recommendations.   
5) Make sure to sign the USRowing wavier​ as part of the membership process.
Rowers will receive a membership card in the mail with their member number and expiration date.  Please keep that card on-hand and accessible.