2022 LSA Shark Shootout!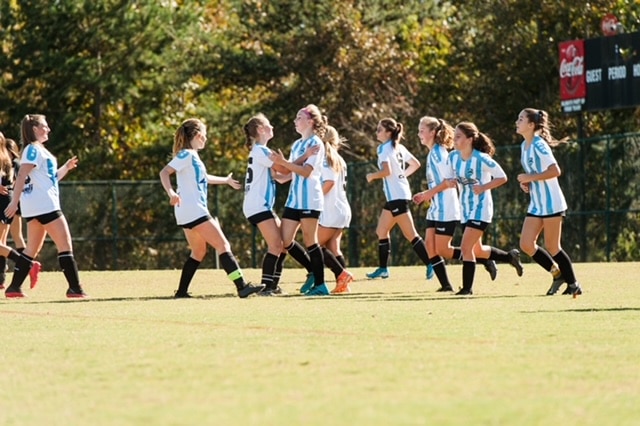 Welcome to the 2022 LSA Shark Shootout sponsored by Capelli!

We are pleased to invite your team to apply to the 2022 LSA Shark Shootout Sponsored by Capelli Sport!  Come join us for some great preseason soccer!

NOTE:  Online Checkin is MANDATORY for this year's event! It will OPEN after teams are accepted. You must BEGIN the online checkin process before 3 pm 02/02/22. You do not have to complete the checkin all at once. You have to complete the entire process by 3pm Friday 2/4/22.

Applications are available online so register today by clicking the "Apply" button above. Once you complete your registration, you will receive confirmation that your application has been received. When we reach our deadline for registrations, we will notify the accepted teams.

Thanks again for visiting our tournament website and we hope to see you this year!

GroupHousing is our Hotel partner for the LSA Shark Shootout sponsored by Capelli Sport!!

To insure the quality of service provided for LSA, the directors have partnered with GroupHousing as the official Hospitality Service of the tournaments.

All teams who need accommodations are REQUIRED to make hotel reservations through GroupHousing to insure their place in the event. LSA's events are "Stay to Play" events.  GroupHousing guarantees the lowest rate available at all hotels.  GroupHousing will make this process efficient and friendly for you, while providing exceptional hotel accommodations for all teams. Most hotels offer a breakfast, kid friendly services, budget conscious rates, and amenities to enhance your stay. Each hotel is strategically located just minutes from the event locations.

Please see the hotel link below.   You may also contact GroupHousing at 888-290-3210 to book your hotel as well.
Related Events